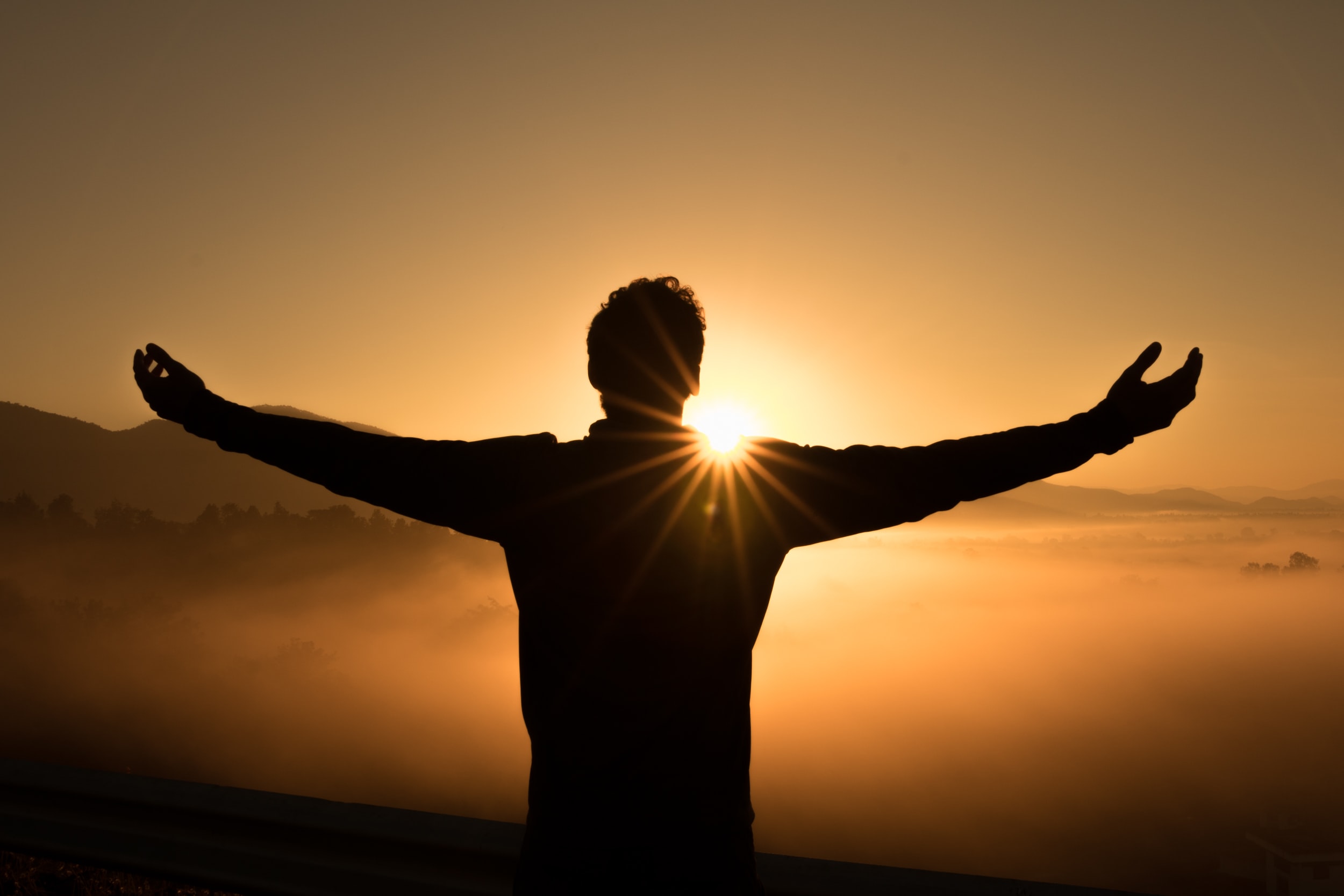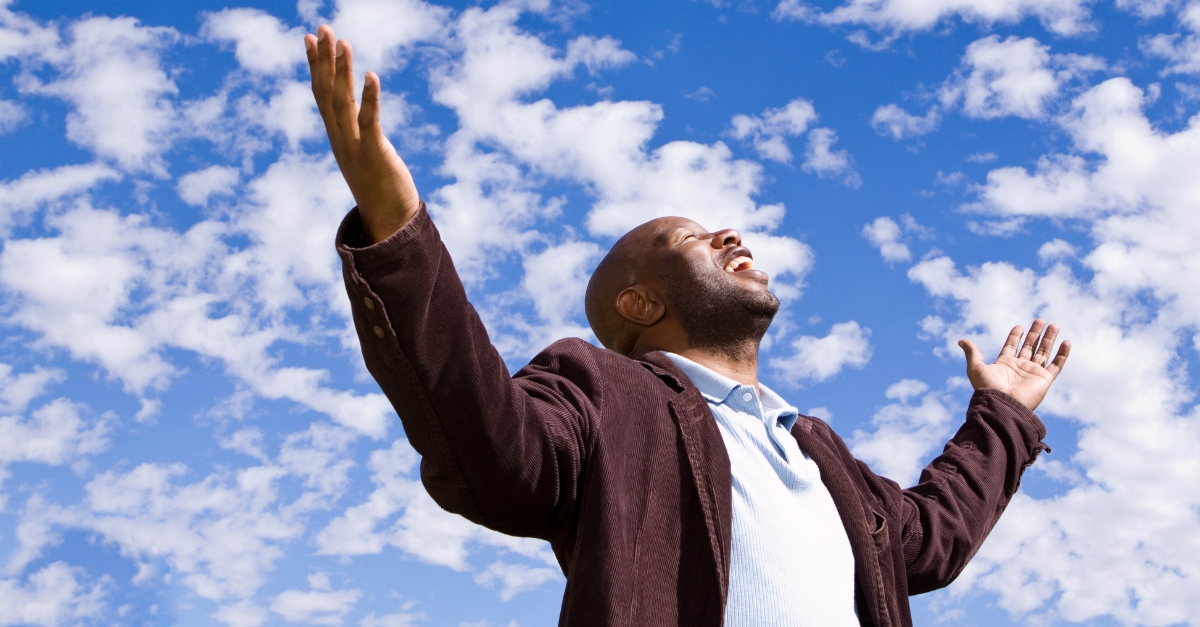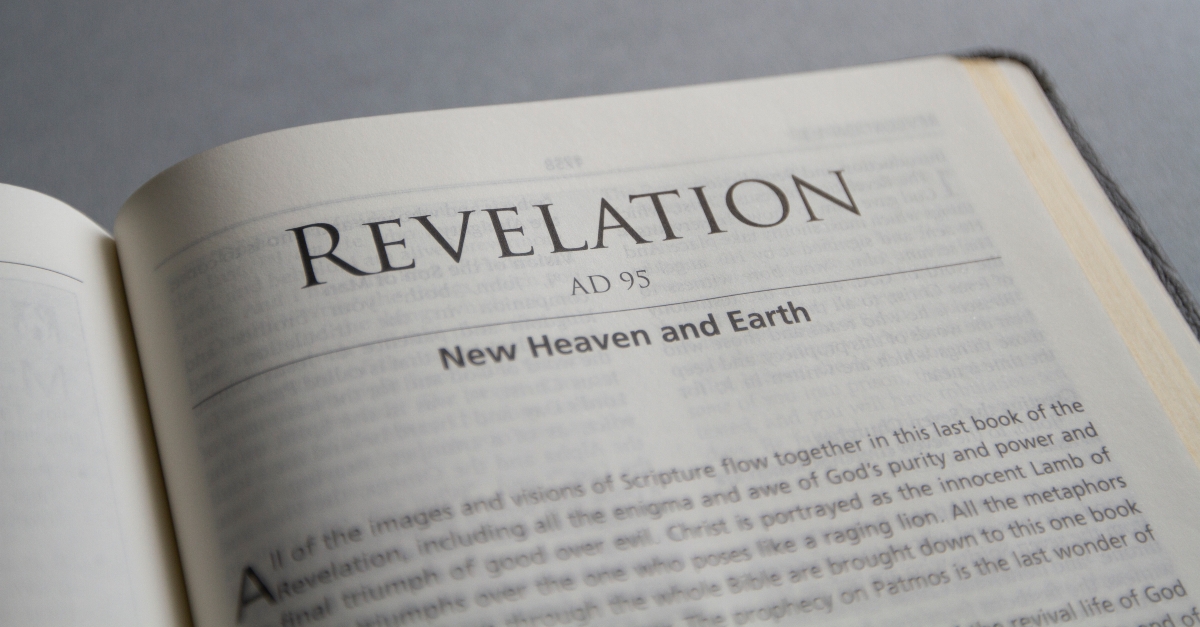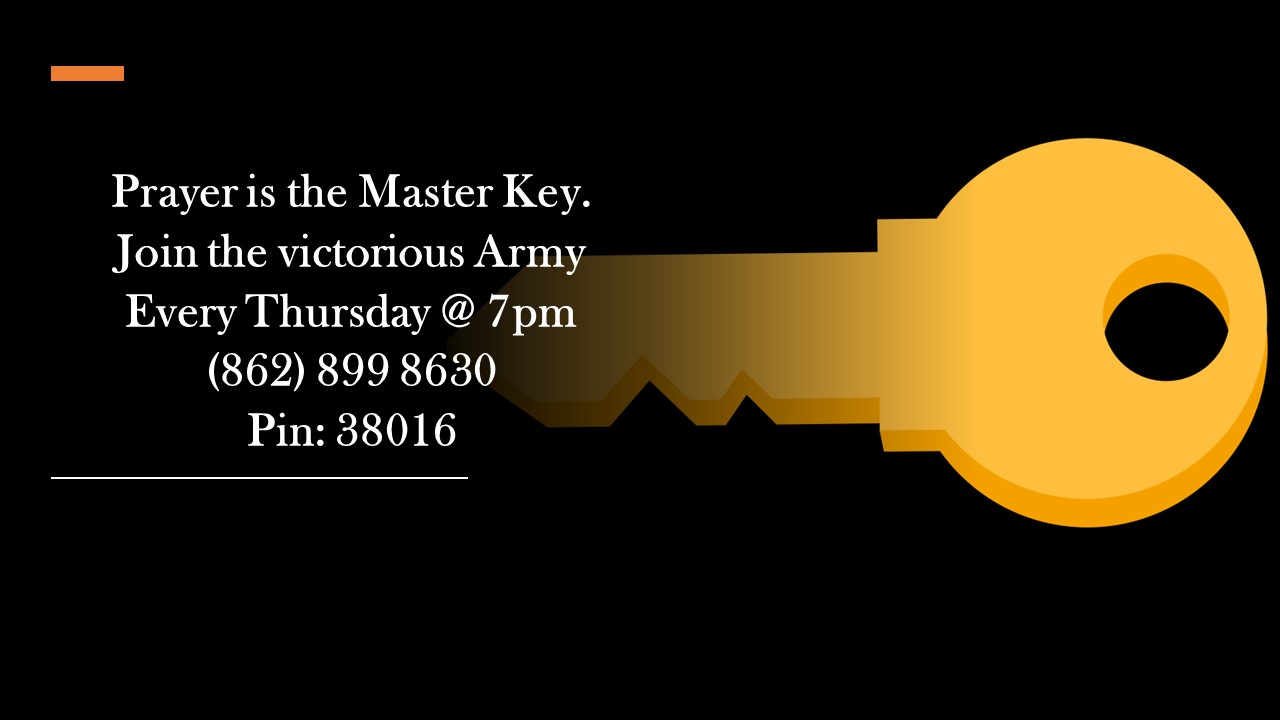 Slide 1
Monday through Saturday: 6am to 6:30am
Prayer Line: 862 899 8630
Pin:38016
Slide 1
As We Dig Deep into the word of Life TUESDAYS on Zoom and YouTube.
Zoom ID: 712 265 3660
Passcode: GRACE
Harvest Festival Facebook Cover Photo - Made with PosterMyWall
Pastor Olajumoke Arasanyin
Pastor Olajumoke Arasanyin
You are welcome to the webpage of The Redeemed Christian Church of God, Tabernacle of Peace (RCCGTOP), New Jersey USA. We pray that as you visit with us, the Creator of Heaven and Earth will pay a special visit to every facet of your life.               
At Tabernacle of Peace, you can witness your expectations come to fulfillment and your desires come to manifestation. We are a family-based church where the man, the woman, and the children are not only welcome but also ministered to at the various stages of their lives. We believe in the power of God that makes all things possible. We appreciate you for you have been created in the express image of God. In case of any questions, please be comfortable enough to contact us directly.
Upcoming Service & Programs
Sunday Worship services are streamed live each week at 11 AM, allowing us to stay connected and engaged. All live streams are recorded on Youtube and are available to view at any time on our RCCG Tabernacle of Peace YouTube channel.
Be A Part Of God's Mission
Subscribe to our Newsletter
Join our email list. Subscribe to receive updates on programs & events via SMS or your inbox!